Guitar, Bass, Piano, Ukulele, Music Theory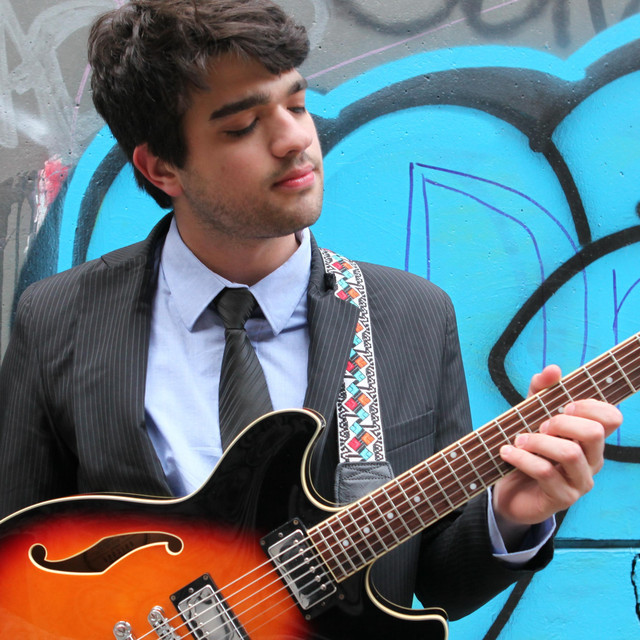 A Boston-based guitarist, composer and educator, Lucas seeks to inspire a generation of musicians who will want to create musical experiences that have depth and longevity. By encouraging mindfulness and cultivating a practice of deep noticing, his approach is a constant search of authenticity.
His aim as a teacher is to encourage his students to be open-minded about style and approach: to think for themselves and not get boxed in with what they think things should be or what their peers tell them they should be.
He wants his students to be able to function in any musical situation they may find themselves in and to develop their own musical "voice" while not being afraid to show it.
Lucas graduated from with honors from Berklee College of Music with a BA in Contemporary Writing & Production. He is currently pursuing his Masters Degree at the Longy School of Music.