Voice & Piano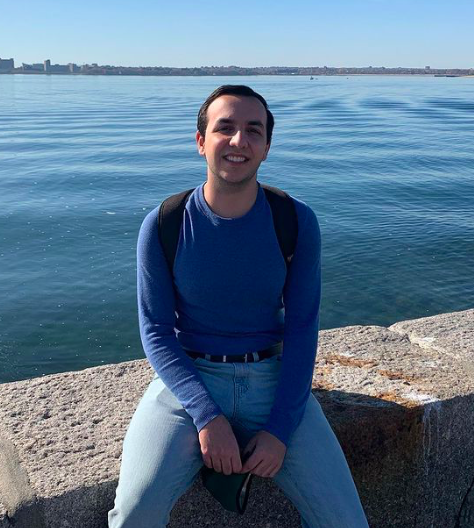 Jordan has over 5 years of experience as a piano and voice instructor. He has taught many styles, such as classical, pop, rock, jazz, and R&B/Soul. He has two B.A. degrees from the University of South Florida (Music Studies and Psychology), and will be starting his M.A. in Mental Health Counseling degree at Boston College in Fall 2022.
Jordan has been a part of two professional opera choruses (Opera Tampa and St. Petersburg Opera), sung in multiple professional church choirs (including the Church of Saint Agnes in New York City), performed as a vocal soloist, worked for years as an accompanist, and has participated in a few jazz and twee pop bands. He also has written, recorded, and produced 2 (soon to be 3!) electronic pop albums under the stage name Gior.
As a teacher, Jordan's philosophy is to 1) Help students reach their goals, and 2) Create a space in which students can discover and nurture what interests them about music. So, what you want to learn will dictate what direction the lessons follow. Jordan believes students thrive in a setting where they feel they're able to explore new concepts, as well as make and learn from mistakes, and he strives to create a judgment-free space in which this is possible for his students.