Drums, Beginner Piano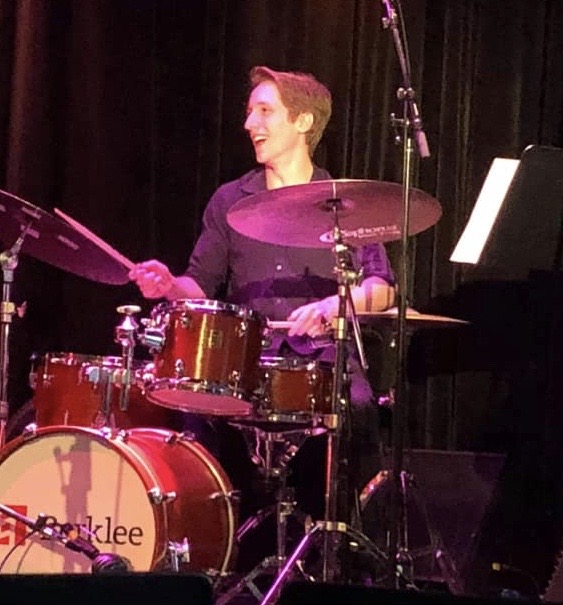 Sebastian's passion for music and drumming began very early in his life. Since his very first piano lesson, music has been integral to his growth as an individual. This passion became the foundation that helped shape his path as he sought to become a professional and accomplished performer/composer.
In the fall of 2018, Sebastian graduated from Berklee College of Music with a degree in Jazz Composition. While there, he had the pleasure of working under remarkable jazz composers and performers that helped him find his voice as a musician. His time at Berklee was an immense step forward as he explored different genres and worked with incredibly talented musicians.
Since graduating, Sebastian has been a part of numerous bands and projects. Most recently, he has been the drummer for a blues-rock band based in Detroit, MI named The Christian Vegh Band, and is currently performing and recording with the group. Before joining the Christian Vegh Band, Sebastian was a member of countless jazz groups across the North Shore. Some one which including: Henry Allen and the New Swingset, The Chris James Trio, The Derek Dupuis Trio, The Adria Smith Trio, all of which performing jazz professionally at numerous North Shore establishments. Sebastian is currently based in Swampscott, MA and through all his experiences, he finds teaching incredibly rewarding and gratifying. His stylistic expertise lies mainly in Jazz, Rock, Funk, and Pop music. Through his deeply rooted training in the jazz idiom, Sebastian takes an approach that not only encourages the students to explore what they enjoy, but also reinforces their technical skills.